About Us
Over the last decade, the Government has benefited from investments from several donors geared to achieving in part some of the aforementioned objectives.  The Government has embarked on the Digital Transformation Project.
Under the Caribbean Digital Transformation Project (CARDTP), the Government of St. Vincent and the Grenadines will give priority to activities under the various components while at the same time leveraging and benefitting from regional support initiatives in this regard.
The CARDTP is implemented in the four (4) Windward Islands; Dominica, Grenada, St. Lucia and St. Vincent and the Grenadines and financed by the World Bank International Development Association.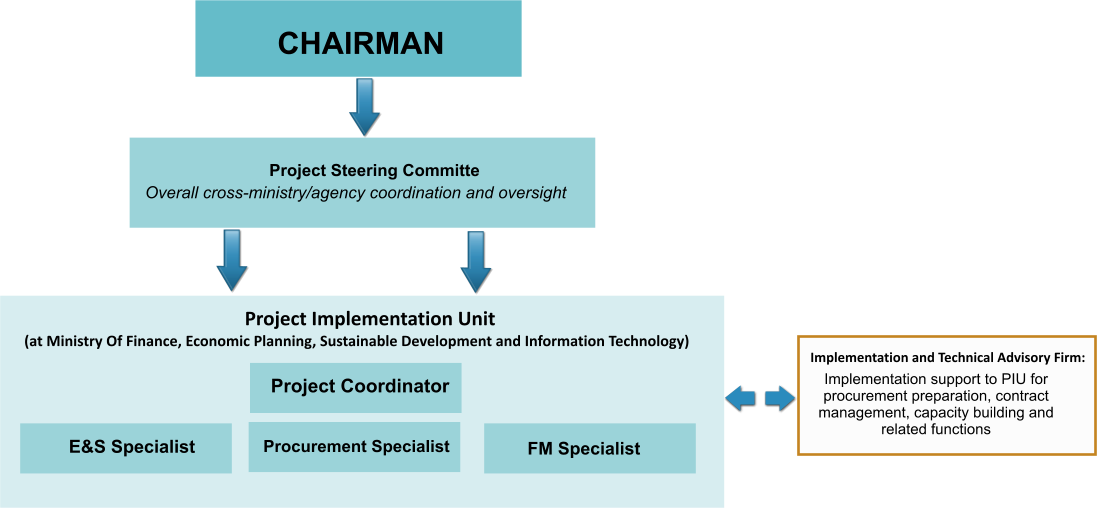 GOAL OF PROJECT
The Government of St. Vincent and the Grenadines desires to modernize it public administration, enhance the way of doing business to provide for the efficient delivery of public services between Government agencies and to citizens and businesses. With the assistance from the World Bank we aim to do so through a Digital Transformation Project.
Objective
"To increase access to digital services, technologies and skills by governments, businesses and individuals in the participating Eastern Caribbean countries."